About Us
Scents are the "secret" ingredients adding color and passion to our day to day lives.
They are the unknown partners in the creation of surrounding which make our lives more pleasurable are...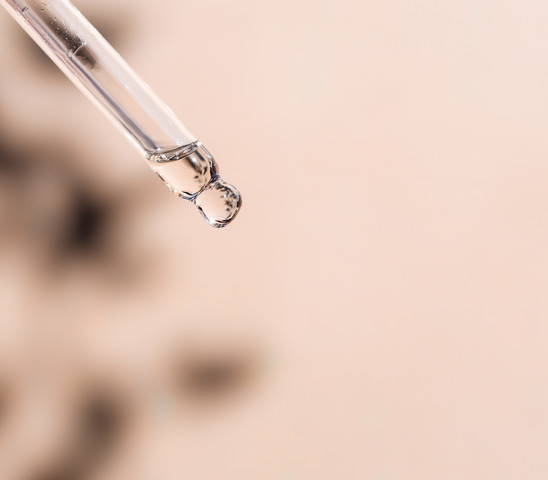 Agan Aroma
Our Vision
At Agan Aroma, we have been producing quality ingredients for the F&F industry for more than 40 years and pride ourselves on being tried and tested for our partners
Excellence in research and development, applying novel technologies and cutting-edge processes to known molecules has always been our strength and guiding principle.
Our dedication to quality products and processes, together with genuine, agile relationships with our customers, has established long term, trusting partnerships with global industry leaders.