About Us
"SMELL IS A POTENT WIZARD THAT TRANSPORTS YOU ACROSS THOUSANDS OF MILES AND ALL THE YEARS YOU HAVE LIVED"
HELEN KELLER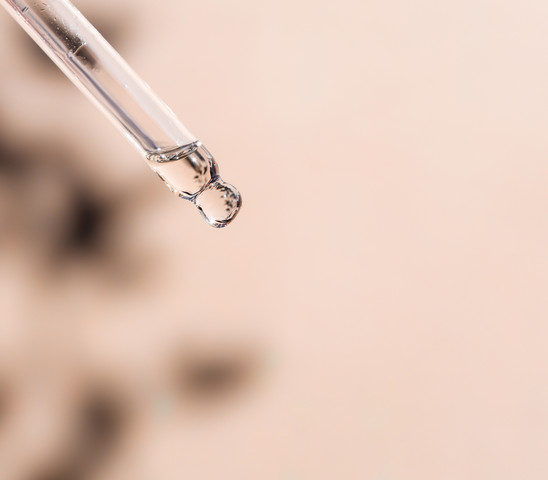 Aroma
Scents are the "secret" ingredients adding color and passion to our day to day life. The unknown partners in the creation of the scents that surround us and make our life more pleasurable are ingredients providers like Agan Aroma.
HISTORY AND VALUES
At Agan Aroma we pride ourselves in being a tried and true partner to our creative industry, producing quality ingredients for the F&F industry for over thirty five years.
Our strengths and guiding principles have been:
Excellence in research and development, applying novel technologies and cutting-edge processes to known molecules
Dedication to quality products and processes
Long-term genuine and sustainable relationships with our customers
Over the years we have gained the trust of our customers and established long term relationships with industry leaders.